Tactics/Weapon Simulation Engines
ModelSim developed a tactics and weapon simulation engine for KUH helicopter simulators, and a TADS (Target Acquisition and Designation System) simulation engine for LAH program.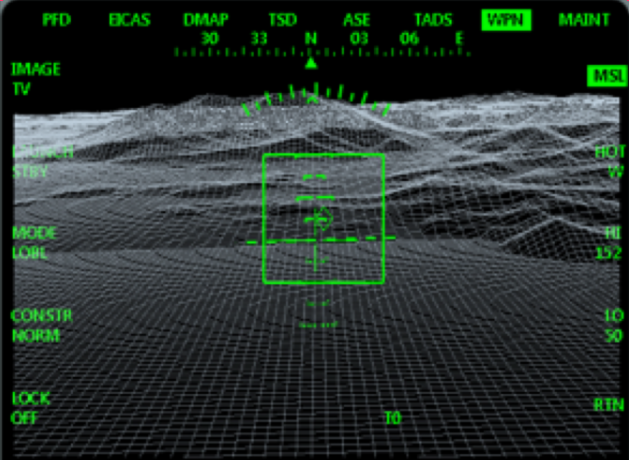 Figure 16 Figure 11 Tactics Simulation Engine
HLA based Interoperation
ModelSim has worked on HLA-based interoperation of most flight simulators of ROK Air Force, and NAVY.
ModelSim has also delivered Raytheon's HLA NG Pro to every war game model in ROK military services. ROK Army survival range in Inje-Hongcheon also selected ModelSim's HLA service. F16 tactics simulators of ROK Air Force and NAVY's Lynx-P3C simulators were interoperated by ModelSim, too.
Figure 18 Interoperation among various simulators
M&S Related Patents
A real-time simulation method of railway vehicles
Rails are composed of small unit blocks such as straight, ramp, and circular ones. Each unit block is scalable, and relevant kinetic information is calculated and stored. This patent can be applied in designing rollercoasters, railways, and so on.
An integrated display of sensor cues (Umbrella Display)
Visual, aural, and nasal cues are generated in a small cave covering a human head. Collimated lens allows depth in vision, and various scents are stored in sprays, which allow full immersion. This small cave system can be widely adopted for VR applications.
A QTG generation tool for FTD's based on X-Plane and Prepar3D (patent pending)
X-Plane and Prepar3D are economic and effective flight simulation engines, but lack capabilities of QTG (Qualification Test Guide) generation. This is one of reasons why these simulation engines have been limited to ATD rather than FFS and FTD. ModelSim has succeeded in developing a SR-20 FTD at FAA level 5 based on X-Plane. This tool can be applied to any GA airplanes for qualification of FAA level 5 FTD at the moment, and its application can be extended to medium-size airplanes.